We Love linux
We believe that Linux as an operating system is second to none. The variety of versions and being open source makes this the ultimate operating system. Ask any apple or windows users, many features from these operating systems have been 'borrowed' from linux/unix.
In our office we run: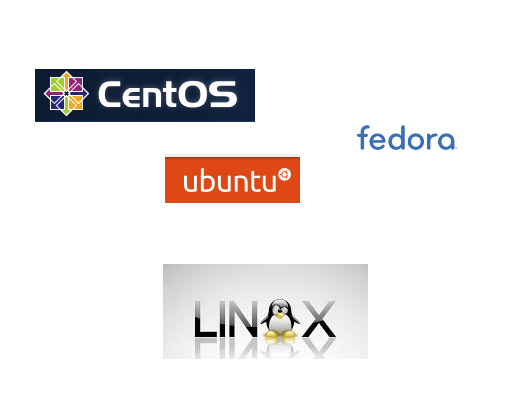 Do you need a reliable operating system? CentOS, Ubuntu and Fedora offer superior performance on all varieties of hardware, from laptops to servers.
Your users will be familiar with the interfaces on Linux systems as many of the features, 'look and feel' and functionality have been incorporated in to the latest Microsoft Windows and Apple operating systems.
We can supply Linux cloud servers for many purposes: web servers, application servers and special purpose hosting.